Lead Principal Investigator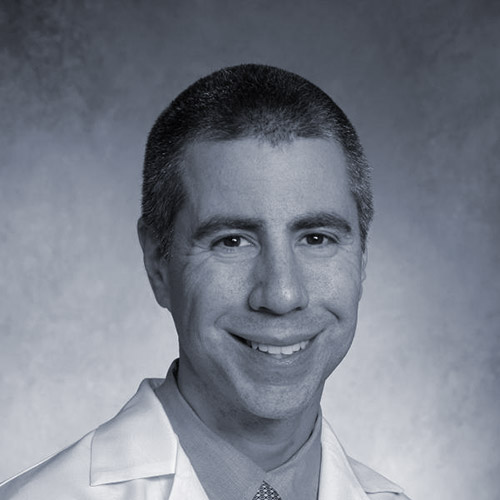 Samuel Volchenboum, MD, PhD
Dean of Master's Education
Associate Professor of Pediatrics
Director, Pediatric Cancer Data Commons
Associate Director, Institute for Translational Medicine
Associate Chief Research Informatics Officer
University of Chicago
Although cure rates for children with cancer have improved dramatically over the past 50 years, kids with relapsed or refractory disease still have dismal outcomes. Kids who relapse are often placed on traditional chemotherapy while additional testing is performed to understand the options for subsequent, tumor-directed therapy. This delays the delivery of precision therapy by weeks or months. Children often die while waiting to be matched to a trial.
We have built a platform called GEARBOx (Genomic Eligibility Algorithm at Relapse for Better Outcomes) that holds the promise of completely changing this paradigm. As soon as a clinician knows that a child has relapsed or refractory disease, they can use GEARBOx to query open clinical trials, seeing immediately which trials are a potential match, based on the patient's clinical and genomic testing and information abstracted from the trial protocol. Additional information is available to the clinician to help facilitate the enrollment of the child on the trial.
We recently launched GEARBOx for any physician with a patient with acute myelogenous leukemia, a deadly form of childhood blood cancer. We will now expand GEARBOx to several other types of pediatric cancer. In the process, we will create more efficient ways to extract criteria from trials using natural language processing. The interface will be updated to allow greater flexibility in determining matches and expanded information about the open trials. In addition, connections to third parties will be established to facilitate the automatic import of genomic biomarkers for faster and more accurate trial matching.
Learn more about GEARBOX:
Pediatric Cancer Data Commons Annual Report