ICI Advisors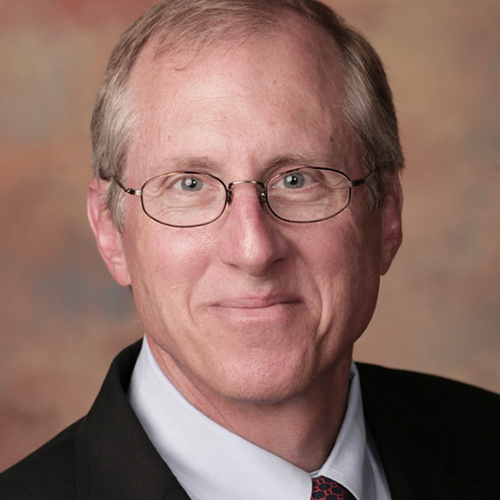 David Brown
The team of expert advisors is led by David Brown, who served in a senior management role at the Dana Farber Cancer Institute and as a member of the Barr Program Presidential Advisory Committee.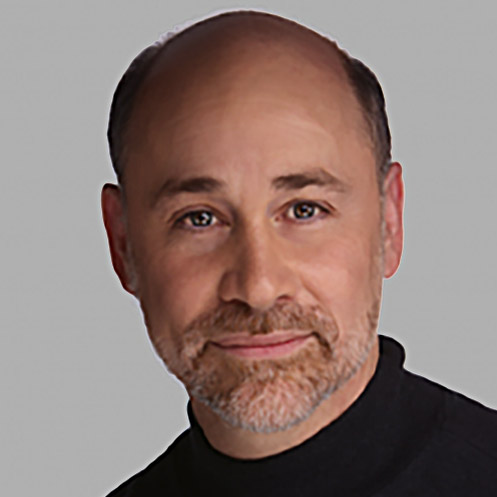 Robert L. Grossman, PhD
University of Chicago

Director of the Center for Translational Data Science at the University of Chicago. Dr. Grossman is the principal investigator for the NCI Genomic Data Commons.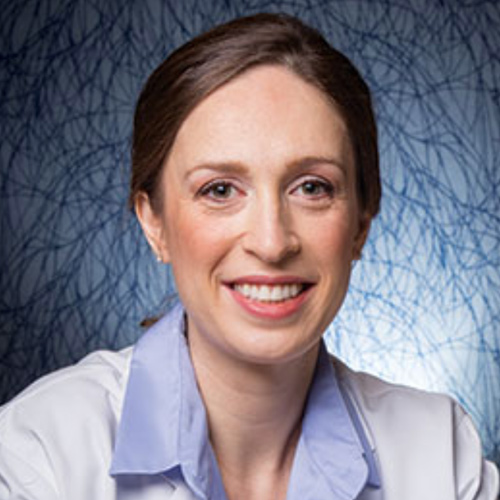 Channing Paller, MD
Principal Investigator of the FACTS (Factors Affecting Combination Trial Success) Program sponsored by the Cancer Therapy Evaluation Program at NCI. Dr. Paller is an oncologist and faculty member at Johns Hopkins Sidney Kimmel Comprehensive Cancer Center.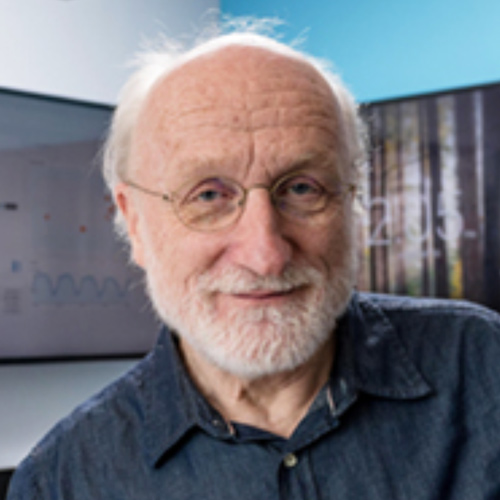 Chris Sander, PhD
Director of the cBio Center at Dana-Farber Cancer Institute. Dr. Sander is co-founder of the computational biology field and a leader in applying its methods to cancer research.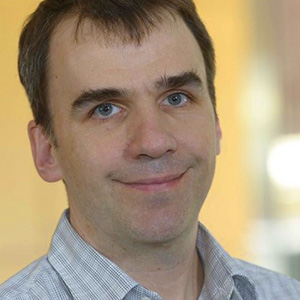 Nikolaus Schultz, PhD
Associate Attending in Computational Oncology at Memorial Sloan Kettering Cancer Center. Dr. Schultz co-leads the development of the cBioPortal for Cancer Genomics, a resource for visualization and analysis of large-scale cancer center genomics data sets.
ICI Review Committee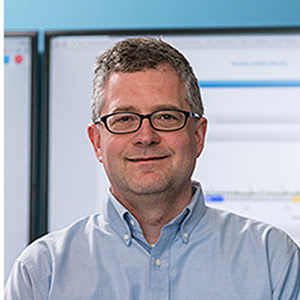 Ethan Cerami, PhD

Dana-Farber Cancer Institute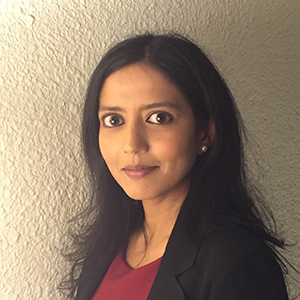 Karuna Ganesh MD

Memorial Sloan Kettering Cancer Center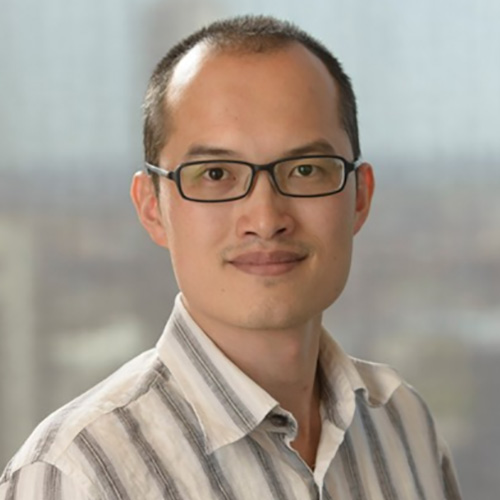 Jianjiong Gao, PhD

Memorial Sloan Kettering Cancer Center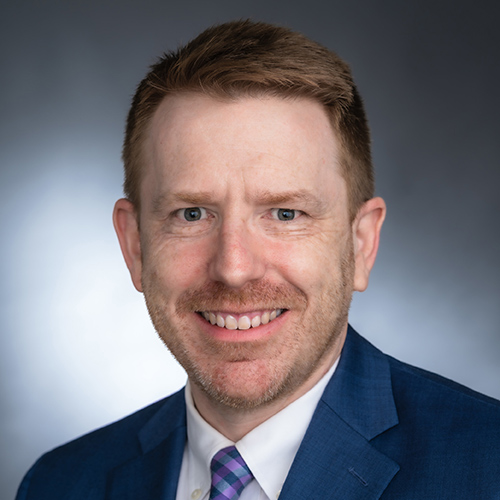 Michael Hassett, MD, MPH

Dana-Farber Cancer Institute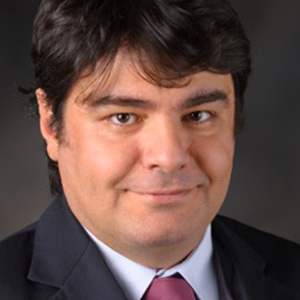 Anil Korkut, PhD

University of Texas M.D. Anderson Cancer Center
Eduard Reznik, PhD

Memorial Sloan Kettering Cancer Center
Francisco Sanchez-Vega, PhD

Memorial Sloan Kettering Cancer Center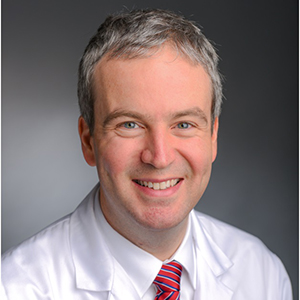 Eliezer Van Allen, MD

Dana-Farber Cancer Institute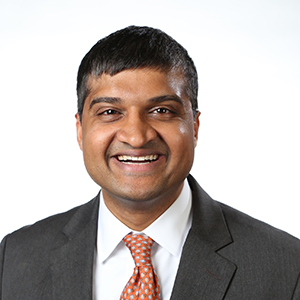 Neil Vasan, MD, PhD

Memorial Sloan Kettering Cancer Center
Technical Reviewer:
Alexandra Maertens, PhD


Johns Hopkins Bloomberg School of Public Health